Please visit these pages if you have any questions or are looking to purchase prints or commissions:

Website / Tumblr


Commissions

F.A.Q

Meadowhaven Store
----


As always, Artwork Prints, Books, GiftCards, Calendars, Cross-Stitch Patterns and more are available through my Meadowhaven Store!
Please click the image below to find all available artwork and ordering/shipping information:



NEW:
By request! Doctor Who (and other) Throw Pillows, Ipad/Laptop and Iphone cases and skins, T-shirts, Hoodies and Stickers are now available through Society6 and Redbubble merchants! Select an option below to check them out: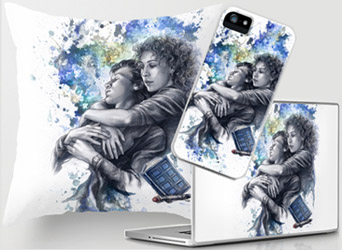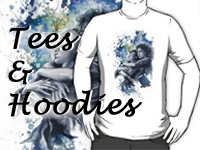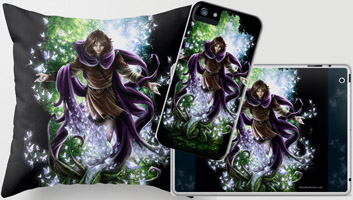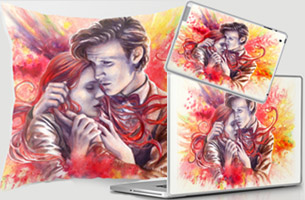 -
(*Note: Art prints are only available directly through me at [link] ! This is so I can personally ensure the quality and color-correctness of each and every one. Society6 does not allow me to turn off the print option, however, so I've made the Society6 print price ridiculous and added a note in the description to deter any third-party print sales. Sorry for any confusion!)

----
An ever-growing list of awesome friends and fellow DA artists that I admire. Finally updated!